Oscar Makes Statement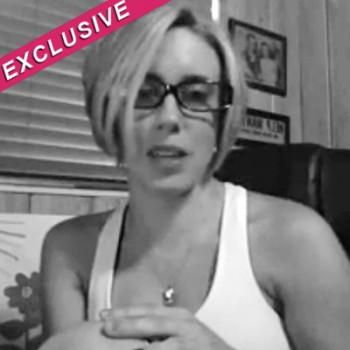 Ribbons on the red carpet are nothing new. But this one is.
Many of the celebs who will be walking the red carpet at the Oscars on Sunday will be wearing a white ribbon to show their support of same-sex marriage
Anne Hathaway will have one -- the same one she wore to the inauguration of President Obama -- as will the creators of the film Milk. (Sean Penn may or may not wear his.)
The ribbons -- which were noticed here and there at the Grammy Awards -- were created in November by advocates for the repeal of Proposition 8, the referendum that made same-sex marriage illegal in California. Over 500 have been given away for the Oscars.
Article continues below advertisement