Oscar Jewels: All About Glamorous Escapism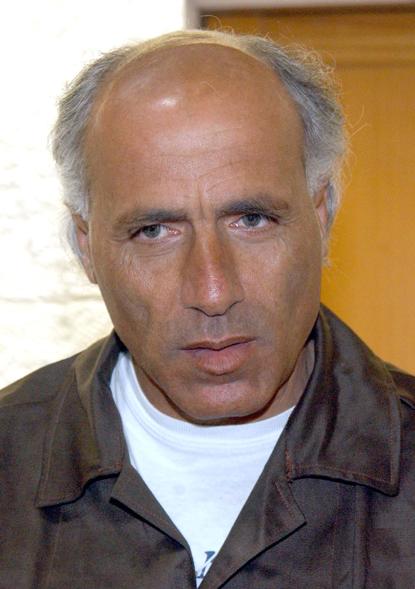 Natalie Portman Academy Awards 2007 wearing Kwiat earrings The economy may be hurting, but the bling celebs will don on Oscar night will not reflect that, according to Greg Kwiat of Kwiat Diamonds. Greg
tells RadarOnline.com, "In light of the time, Hollywood loves to dress up."
The anticipation to see who will wear what does not only affect the Joan
Rivers of the world, but the designers too! In fact, Kwiat loans out
Article continues below advertisement
upto 40 or 50 pieces starting at $50K to $1 million and Greg explains that even
he is not aware which star will wear the jewels until they hit the red
carpet. Providing insight into what has been selected, he reveals to us that,
"statement necklaces are beginning to resurge, like Grace Kelly and
Audrey Hepburn styles. We are going to see glamour, it is still Hollywood and still the Oscars."
Superstars like Halle Berry and Natalie Portman have been adorned in Kwiat's pricey jewels at previous Oscars, but when asked who may wear his diamonds this Academy Awards night, Greg is "sworn to secrecy." oh shucks!