Octo-Mom: The Clock Is Ticking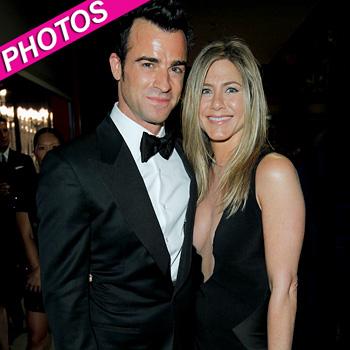 Famed attorney Gloria Allred tells RadarOnline.com that Nadya Suleman, aka, Octo-Mom has a little over 24 hours to accept an offer that Angels In Waiting offered last week. Angels is prepared to provide 24/7 care for the octuplets including medical care, therapists and other medical personnel. Allred says that there is a deadline imposed because of the extensive resources and fundraising that will need to take place before the octuplets are released from the hospital, which is expected to be in the next several weeks.
Article continues below advertisement
Gloria says, "Nadya has two alternatives, one, L.A. County Department of Children Family Services comes in, takes the octuplets, places them in foster care, all of the octuplets won't be together, public agencies come in, it will be a burden on the tax payer. Two, instead of foster care, she accepts the proposal of Angels in Waiting for 24/7 care. All fourteen could be kept together, and Nadya could be there. It would be in a home where all would be, not in the home where she is currently residing. We do have a location in mind."
Gloria assured us that Nadya is aware of the offer from Angels In Waiting, "If you know anything about me, rarely will I say 100% about anything. I'm 100% sure she is aware of our proposal."