Octo-Home To Be Inspected By Hospital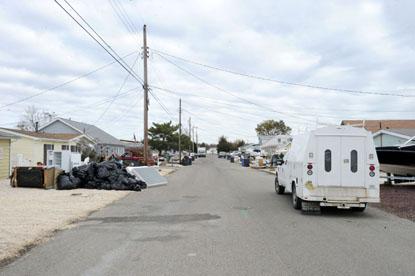 The three largest Suleman octuplets will be going home in about 10 days, but RadarOnline.com has learned that will only happen after the hospital has inspected the home to make sure it's been childproofed.
The hospital wants improvements to be made in the home like covering electric sockets and installing smoke detectors.
Part of the living room will be blocked off to turn it into a children's playroom.
Article continues below advertisement
Although the family has been looking at eight-bedroom, four bathroom houses in the Whittier area, the hospital says there's no reason all eight babies can't go to the existing house, if it's not foreclosed on them.
Instead of eight cribs, there will be only four. Child experts have told the family that it helps child bonding if the babies are treated like sets of twins and two of them share a crib for the first six months.
The family will begin interviewing nannies next week.