Nicky Hilton's "Attacker" Mug Shot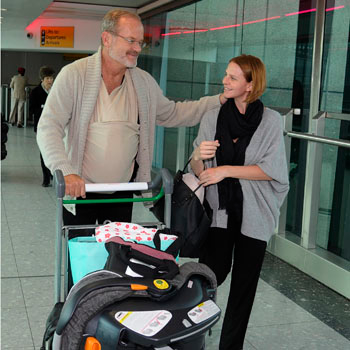 (Photo: Splash Photo Agency) We've now got the mugshot of the homeless man who recently shoved Nicky Hilton onto a parked car outside of an IHOP in West Hollywood.
The suspect is 50 year-old Michael Broadhurst, and in an exclusive interview with RadarOnline.com, authorities are telling us new details about the attack that happened around 5am Monday morning.
Steve Whitmore, spokesman for the Los Angeles County Sheriff's Department, tells RadarOnline.com that the suspect approached Nicky, then shoved her onto a parked car outside the restaurant.
Article continues below advertisement
Fortunately, Nicky was not hurt.
A sheriff's deputy happened to be inside the IHOP and saw an employee of the restaurant run outside to help. The deputy followed, realizing something was happening.
The man told the deputy that he was Nicky's boyfriend. (He wasn't) Nicky said she wanted to make a citizen's arrest. Broadhurst was taken in and booked on a charge of misdemeanor battery. He was released Monday afternoon.
He's expected to appear in court on April 21st.