Next Big Comic Book Flick?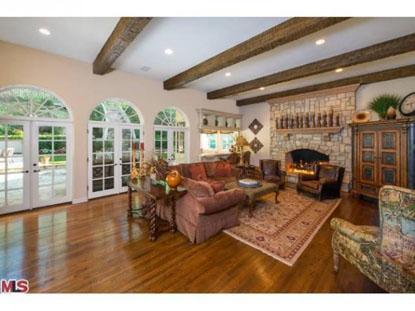 You may not have heard of it, but the marginally successful DC Comics Suicide Squad is suddenly a hot property.
Justin Marks (Fast Forward) is writing the screenplay for the film, about a mission so dangerous there isn't a superhero on earth who will undertake it. So who does the government turn to? A dirty dozen (minus four), some of the toughest supervillains on the planet.
The series was first published in 1959 and has undergone numerous changes over the year.
Article continues below advertisement
In related news, Samuel L. Jackson has signed on to repeat his role as Nick Fury, head of the super-secret spy group S.H.I.E.L.D., in Iron Man 2. He only made a cameo at the end of the first film.