My Chemical Romance: Not Interested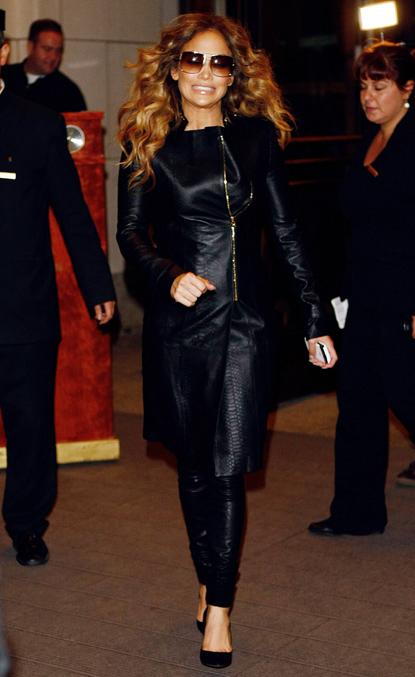 Emo band My Chemical Romance will have the closing song ("Desolation Row") in the upcoming comic book flick "Watchmen".
When asked by mtv.com if they'd include a song on the next "Twilight" album, "My Chem" frontman Gerard Way spouted, "I don't think so. We're very choosy. There were a few films that we didn't do the song for because it didn't fit. I guess a lot of people would say that a vampire movie would fit, but I would disagree with that these days. Ever since My Chemical Romance's "Black Parade", I would kind of disagree with that. I don't know if we'd be interested in that."
Article continues below advertisement
Well, obviously they're not interested in breaking any records.