Miley On Her Oscar Snub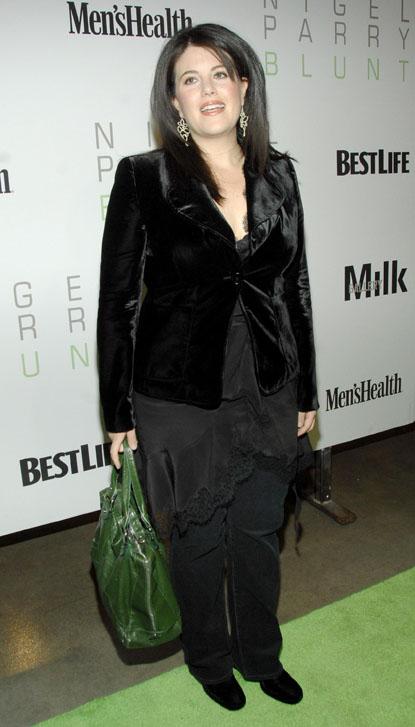 Ending weeks of unbearable suspense, Miley Cyrus has let her fans know she does not hold a grudge against the Academy of Motion Picture Arts and Sciences.
Despite the fact that her co-written tune 'I Thought I Lost You' from Miley's film Bolt was denied its widely-expected nomination for Best Song, the singer/actress intends to go to the Oscar ceremony this Sunday.
Her website says, "We are here to tell you that she WILL be there! She will be showing her support for her recent movie Bolt, which is up for Best Animated Feature."
Article continues below advertisement
That award, by the way, is universally expected to go to WALL-E.