Miley Just Wants To Help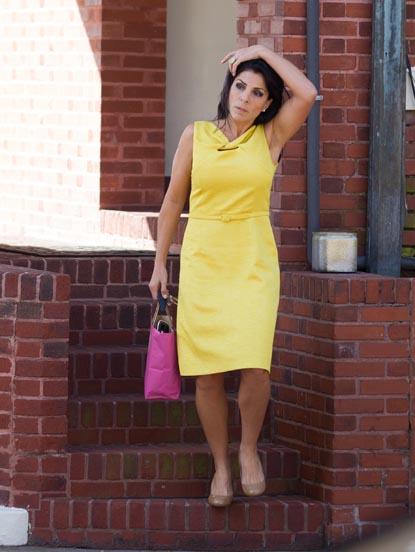 Miley Cyrus' new project is her boyfriend.
"I just got a studio for my birthday," the still-only 16 year-old told "VMAN" magazine. "And I got Justin a guitar for Christmas. My goal is to become one of the most wanted producers of 2010, so we have a whole year to get really good."
A whole year to beat out all the top music producers! What does her BF think of her lofty producer aspirations?
"I look up to her. It's nice to have someone there who already knows what's going on," 20 year-old model BF Justin Gaston told "VMAN". "It helps you plan your next steps."
Article continues below advertisement