Miley Defends Relationship with Dad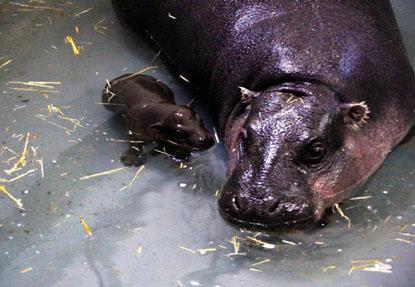 In her new memoir Miles To Go, Miley Cyrus fights back to the whispers that her relationship with dad Billy Ray Cyrus is possibly too close for comfort.
"The media has said some stuff about my dad and me being too close and too cuddly for a father and a daughter," Cyrus says. "For me and my dad it's not weird at all."
Her controversial shoot for Vanity Fair last year raised some eyebrows. In one of the photos, she poses with her dad, reclining against him as he puts his arm around her shoulder. Both are in tank tops and are stone-faced.
Article continues below advertisement
She defends their choices saying "we don't let other people tell us what expressions we're supposed to have on our faces when we take a picture together!"
Still, the constant criticism is something the teen notices but has learned to chock it up to certain people being "full of anger, hatred, and bitterness."
The memoir, written with Hilary Liftin, will be published next month by Disney-Hyperion Books. The Associated Press reported the story after buying an advanced copy of the tome.