Michelle Williams' Dream For Matilda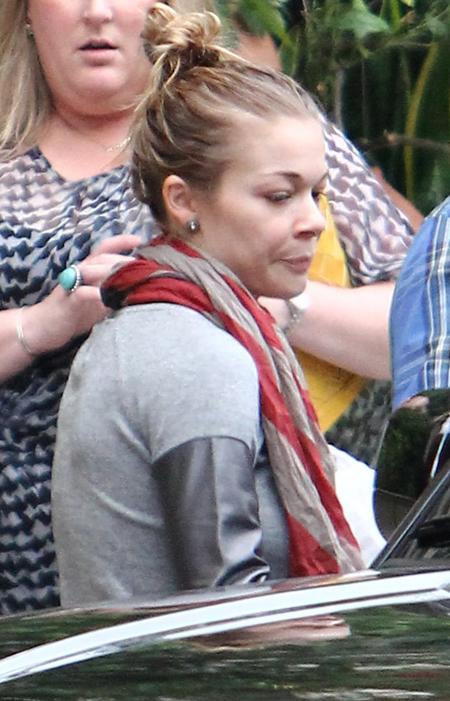 (Photo: Splash Photo Agency) Matilda Ledger may be only 3-years old, but already her mom has her future planned out. Well, sort of.
Michelle Williams says she hopes her daughter grows up to become a doctor, and not an actor like her mom or her late father, Heath Ledger, who won a posthumous Oscar Sunday.
Mom says for right now, Matilda wants to be a cowgirl. Sounds about right.
Williams tells the U.K.'s Daily Telegraph, that she is currently very much a stay-at-home mom.
Article continues below advertisement
She also says she would not raise her daughter in Hollywood "for all the obvious reasons. Being an actor's daughter. It's a town that's about one thing, and I want her to have options."
Williams also spoke in detail for the first time about missing Ledger - who was found dead in a New York apartment on Jan. 22, 2008. She said that her grief "just gets worse."