Michael Cera goes from "Superbad" to Super-size "Arrested"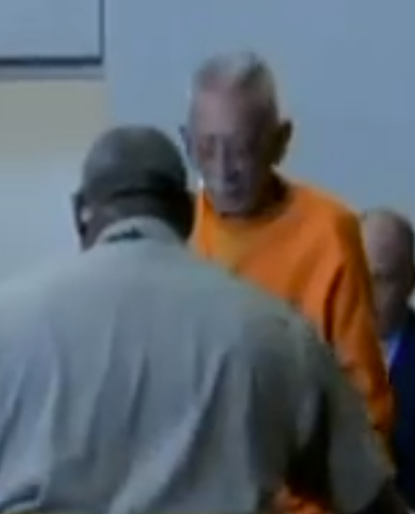 Imagine Entertainment spokesperson, Michael Rosenberg, has confirmed to RadarOnline.com that Michael Cera is officially joining the cast of "Arrested Development" for the big screen version of the cult TV series.
The "Superbad" star is joining other series regulars Jason Bateman, Portia de Rossi, Jeffrey Tambor, Jessica Walter, Will Arnett, Tony Hale and David Cross, who are all reprising their roles for the film.
Article continues below advertisement
And series creator, Michael Hurwitz, is expected to write and direct the comedy.
"Arrested Development" won top praise from the TV Academy - winning seven EMMYs - as well as critical acclaim, but failed to attract enough audience to keep it on the air. It ran three seasons between 2003 and 2006.