Kate and Owen's Romantic Paris Rendezvous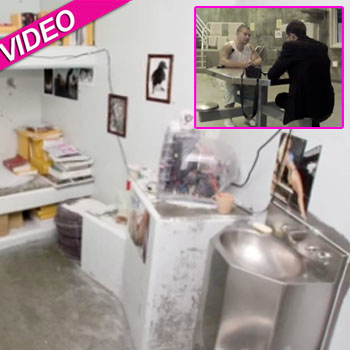 Recently rekindling their rocky romance, Kate Hudson and Owen Wilson took their romance global, spending some quality time in Paris.
Strolling through the Luxembourg Gardens, they stopped for a lengthy chat on a park bench before continuing their trek. Later on, they even hopped on bikes to tour the streets of the City of Lights together.
Hudson most recently hooked up with biker Lance Armstrong but has a penchant for gravitating back towards her You, Me, and Dupree co-star. Hope the third time is a charm!
Article continues below advertisement
Check out the video from X17 of their cozy day together.
var entry_id = "8753"; var entry_tags = "Kate Hudson,Owen Wilson,Paris,romantic"; var preview = "khudson022309.jpg"; var x17video_id = "small.khudson022309.mp4";