Jonathan Antin: Pompous About Pompadours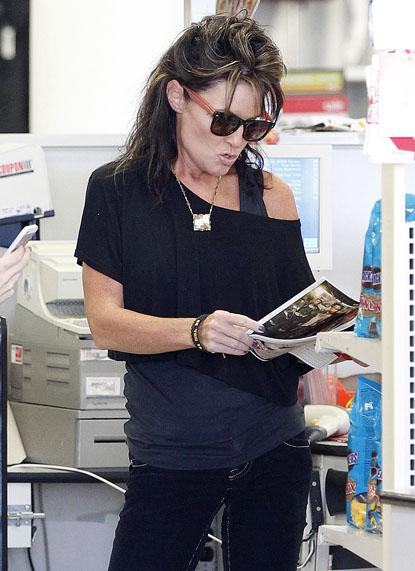 Blow Out star hairstylist Jonathan Antin's arrogant persona is not just a TV facade. At a celebrity Oscar Suite where he was exhibiting his product, Jonathan Antin told Radaronline.com exclusively that the hair trend on the Oscar red carpet will be, "Whatever I do."
Some years and a TV show ago, Jonathan was a hairstylist at a chain salon in the Beverly Center Mall in Los Angeles. Tomorrow he tells us he is styling, "Kirsten Dunst, Drew Barrymore, and maybe Cameron Diaz," for the Academy Awards. He may have come a long way from mall rat to red carpet, but note to Jonathan: You are not up for an Academy Award.
Article continues below advertisement