Jonas Early AM Message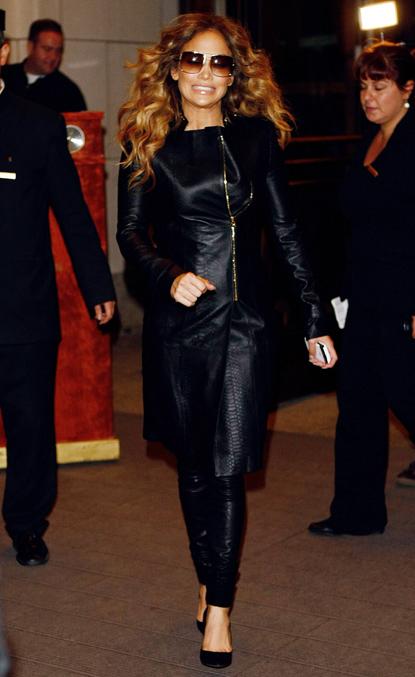 It's a big week for the Jonas Brothers, with their concert movie opening on Thursday, midnight. Expectations are super-high for the flick, given the huge success of the Miley Cyrus Hannah Montana concert film last year.
So are the lads nervous? Heck, no. They're juiced, and they were working overtime (at 1:46 a.m., to be exact) to thank fans for their support on their MySpace blog:
"Hey everyone!
Article continues below advertisement
Just reading all of your comments tonight and wanted to say thanks. There is a reason why we always say that you are the best fans in the world. You make us feel wonderful!
You are the best,
JB
Kevin, Joe and Nick "
Way to work it, Jonases!