Joaquin's Private Joke?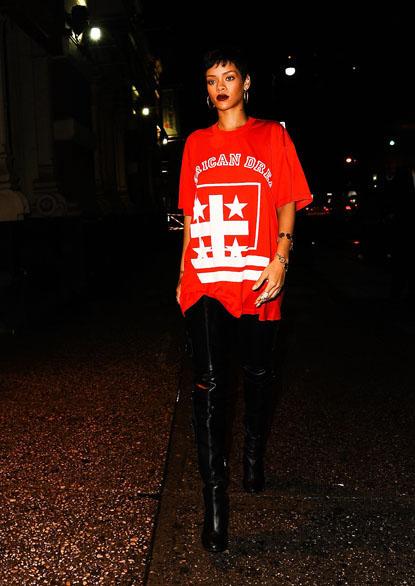 (Photo: Splash News Online) The apparent meltdown of Joaquin Phoenix on The Late Show with David Letterman was an internet favorite. And on the Oscars last Sunday, Ben Stiller impersonated the bearded actor-turned-rapper acting befuddled alongside presenter Natalie Portman.
However, Fox News is reporting that Phoenix knows exactly what he's doing -- and there's a reason for his seemingly bizarre behavior.
Article continues below advertisement
"Joaquin wanted this," an insider is quoted as saying, "because it's all part of a very strategic plan.
"He is selling it all as a documentary not about his musical career but the whole issue of public persona. It's all a big joke and he's not pursuing rapping seriously no matter what he says."
We're relieved to hear that. And we can't wait to hear his acceptance speech when his flick wins the Best Documentary Oscar!