Jewel Too Damaged To Dance?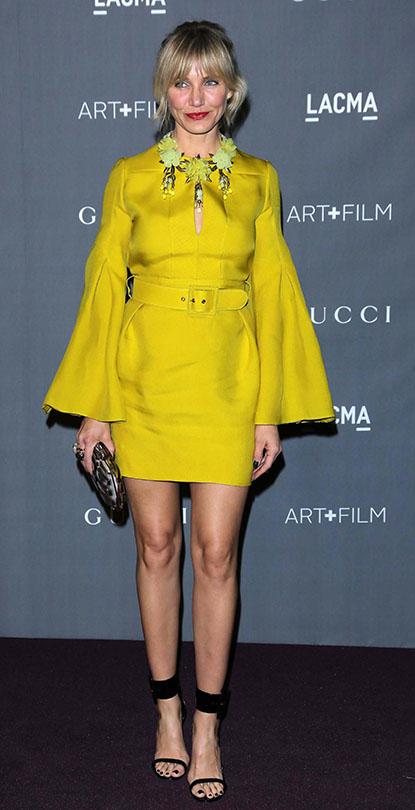 (Photo: Splash News Online) Jewel may have to back out of the season 9 premiere of Dancing With the Stars.
According to People, the 34 year-old singer was injured while training for the hit show.
"I guess I really over did it on the rehearsal front!" Jewel blogged on Wednesday. "My knees have been hurting so badly that I finally broke down and talked to (the) knee doctor yesterday.
"He said I have tendonitis in my knees and that I have to start a course of medicine to try and bring the swelling down," she wrote.
Article continues below advertisement
Due to her condition, Jewel will have to miss a few days of practicing her first dance, the cha cha, with partner Dmitry Chaplin.
"Hopefully these steroids will really do the trick and I can keep bad flare ups at a bay (sic) in the future," she went on. "But I am dedicated to getting better and showing the judges and America that I can cha-cha with the best of them. Don't count me out as I am in this for the long run."