Jerry Returns to TV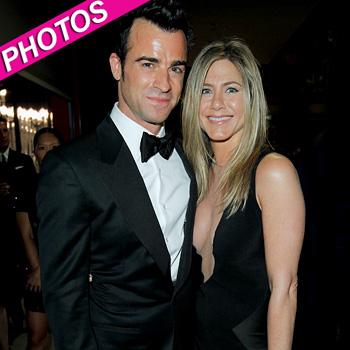 Has it really been 11 years since Jerry Seinfeld said s'long to his mega-popular TV series?
Yes, and the comedian is restless to return. He has agreed to produce a new reality series for NBC called The Marriage Ref, which will star celebrities, comedians and sports stars offering blunt, outspoken advice to couples who are having marriage problems.
"This is not a therapy show, it's a comedy show," said Seinfeld. "After nine years of marriage, I have discovered that the comedic potential of this subject is quite rich."
Article continues below advertisement
Network exec Ben Silverman says, "Jerry called us up and told us he had an idea. He flew in to sit down with us. We were laughing the whole time. As Jerry noted, some of the greatest comedies in history have been about marriage."
The show is not yet on the schedule.