Jerry Lewis Oscar Protest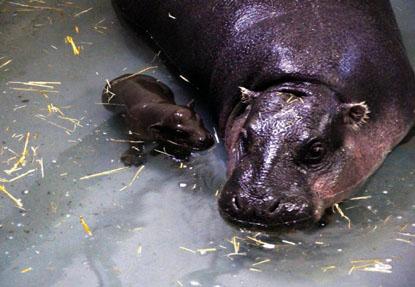 This Sunday at the 81st annual Academy Awards, legendary comedian and actor Jerry Lewis will receive the prestigous Jean Hersholt Humanitarian Award on behalf of his long-time work raising money for disabled people through the the Muscular Dystrophy Telethon.
And for some, there lies the problem.
In the past, Lewis has described people with muscular dystrophy as "being half a person." He's also referred to a wheelchair as "a steel imprisonment."
Article continues below advertisement
Today, dozens of people with disabilities, many in wheelchairs, protested Lewis being given the honor. They gathered outside the Academy of Arts and Sciences at 8949 Wilshire in Los Angeles. Many came from all over the country to join in the protest.
Lawrence Carter-Long, spokesperson for the The Trouble With Jerry, was there and told RadarOnline.com exclusively "It's not about money. It's about respect. They can't pay us off."
Clark-Long added, "Dignity and respect is priceless. You don't get a pass for doing a telethon once a year".
The Academy stands by its decision to give Lewis the honor.
RadarOnline.com called Lewis' rep for response and was told "No Comment."