JEN & ANGIE IN SAME ROOM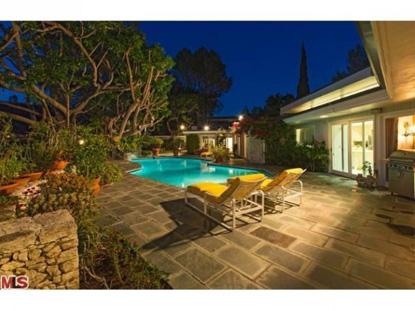 If all goes according to plan, Brad Pitt's romantic competitors Jennifer Aniston and Angelina Jolie will finally come face-to-face at the famous "Night Before the Oscars" party in Los Angeles this Saturday.
"She has always known that this moment would happen and she's never been more ready to see her nemesis, Angie, in the flesh," an insider tells "OK!" magazine.
"Jen plans to bring John Mayer as her date to the party."
Article continues below advertisement
Certainly, Brad and Angie will be in attendance, as both have Oscar nods for their films "The Curious Case of Benjamin Button" and "Changeling".
"They've shown up for every major awards show and have every intention of enjoying themselves at the party," "OK!" mag reports.
"They don't consider it Jen's turf."