Jackman No Match For Coogan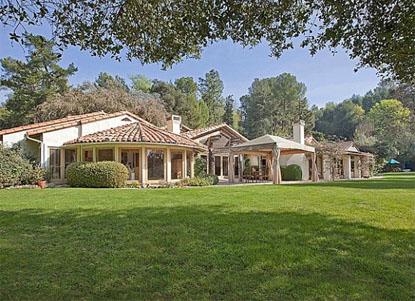 (Photo: Splash News Online) Just can't wait for the Oscars?
British actor Steve Coogan is making no "nice guy" promises as host of the 24th Annual Independent Spirit Awards this Saturday night.
"Hugh Jackman's got more to lose if he offends people," Coogan recently told TV Guide.
"The writer and producer have been giving lots of advice, which I've been ignoring. So, anything could happen."
Most notably, The Wrestler is nominated for best feature, while Coogan's own Hamlet 2 was snubbed.
Article continues below advertisement
"It got great reviews, but nobody went to see it," Coogan admitted. "So it's in the great tradition of independent films."
IFC will air the ISA's on February 21.