Inside Nicky Hilton's Late-Night Assault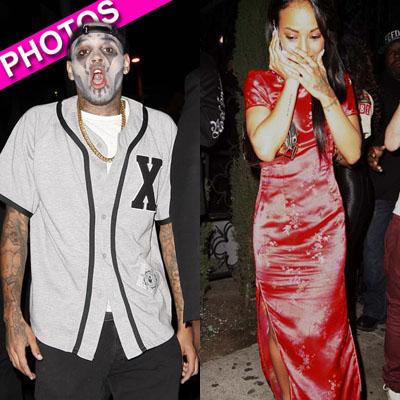 (Photo: Splash Photo Agency) Don't mess with an heiress!
Radaronline.com is the first to bring you the official details behind Nicky Hilton's late-night altercation.
"At 4:50 a.m. on February 21, one deputy inside of the IHOP in West Hollywood noticed the commotion outside the restaurant and went outside to investigate. Nicky Hilton told the officer that she was filing a citizen's arrest against a gentleman who pushed her from behind onto the ground. The officer placed a Michael Broadhurst, a fifty-year old white male from Los Angeles, under arrest for misdemeanor assault and battery. He was taken into custody, booked, and released at 4:10 pm that same day." -Steve Whitmore, Los Angeles County Sheriff's Department spokesman
Article continues below advertisement
A IHOP employee could not elaborate as the incident happened off of their property. Hilton did not suffer any injuries.
Despite other reports the assailant was a transient, Whitmore confirms the man is "not homeless, just currently unemployed."