Heath Ledger's Dad Arrives In L.A. For Oscars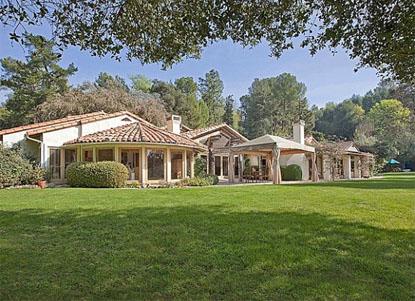 Heath Ledger's dad Kim has arrived in Los Angeles from his hometown of Perth, Australia to attend Sunday's Academy Awards.
Heath is the odds-on favorite to win Best Supporting Actor for his chilling turn as the joker in The Dark Knight.
Kim says if his late son does win the award, the Ledger family will be on stage to accept it. But Kim won't be able to keep the statue forever.
On Wednesay, the Academy of Motion Picture Arts and Sciences announced that if Ledger does win a posthumous Oscar, his three year old daughter Matilda would receive the Oscar after she turns 18.
Article continues below advertisement
He would be only the second actor to receive an Oscar after death, following Peter Finch who won in 1976 for Network.
Ledger died last year of a prescription drug overdose at the age of 28.