Gyllenhaal and Carrey - Sing?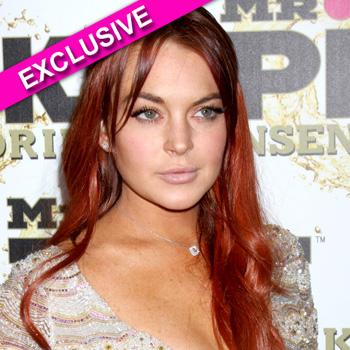 Jake Gyllenhaal and Jim Carrey will be starring in a remake of the classic Broadway and film musical
Damn Yankees, about a fan of the New York Yankees who makes a deal with the devil: he gives up his soul in order to become a star on the baseball team.
Gyllenhaal will play the fan, Joe, and Carrey will star as the devil. No word on who will play the slinky, sexy seductress Lola who keeps tabs on Joe.
Article continues below advertisement
Damn Yankees, opened on Broadway in 1955, won seven Tony Awards, and was made into a film three years later.
The classic songs from the original show -- "(You Gotta Have) Heart" and "Whatever Lola Wants" -- will still be in the lyrical bullpen, along with new, more contempo numbers.