GWYNETH AND PALS RALLY BEHIND COLDPLAY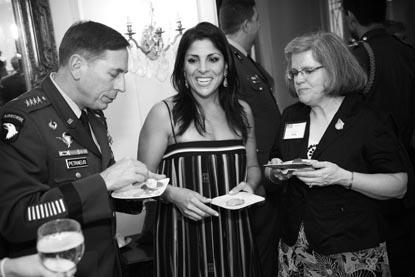 After losing out in four categories at the Brit Awards, Coldplay nursed their wounds onstage in front of a star-packed crowd that included frontman Chris Martin's wife Gwyneth Paltrow, Sienna Miller, and Courtney Love.
"We've just got back from Japan, lost all the Brits, it's been a s--t day, but it's going to get better," Martin told the crowd. Despite the earlier letdown, Coldplay rebounded with a rousing set that got Miller playing air guitar in the crowd and Paltrow singing along with Pet Shop Boys star Neil Tennant.
Article continues below advertisement
The surprise of the evening came when U2 frontman Bono and The Killers hopped on stage for a song, prompting Martin to proclaim "this is going to be the best encore you have ever seen."