Grey's Bombshell?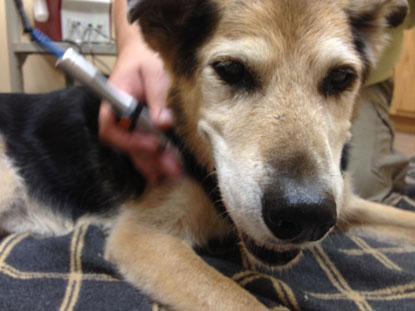 An ABC press release about future plotlines for Grey's Anatomy may have accidentally given away a major plot development.
As reported by EW, the statement reads: "After learning at a deposition that more of his patients have died than survived, Derek decides to quit -- even as Meredith refuses to give up on him."
ABC denies that Derek -- star Patrick Dempsey -- is leaving the show. But the network doesn't have anything further to say about the episode in question.
Article continues below advertisement
Our guess is that It'll be a one-week crash-and-burn and that the doc will be back making the rounds at Seattle Grace.