Flo Rida Continues To Sizzle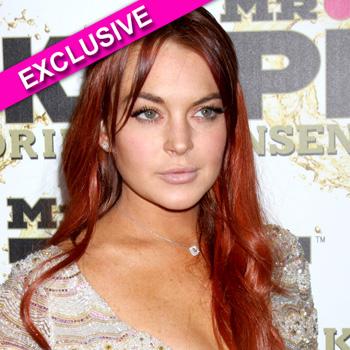 (Photo: Splash News Online) Flo Rida stays on top of the hot 100 singles chart with "Right Round," while T.I. and Justin Timberlake hang on to number two with "Dead and Gone."
"Heartless" from Kanye West moves up to number three and The All-American Rejects move from six to four with "Gives You Hell."
Rounding out the top five is "Crack a Bottle" by Eminem, Dr. Dre and 50 Cent.
Long-reigning Lady GaGa has a pair back-to-back in the top ten: "Just Dance" slides from five to seven after 29 weeks on the chart, while "Plker Face" climbs from ten to six after ten weeks.
Article continues below advertisement