Efron Wants To Take A Year Off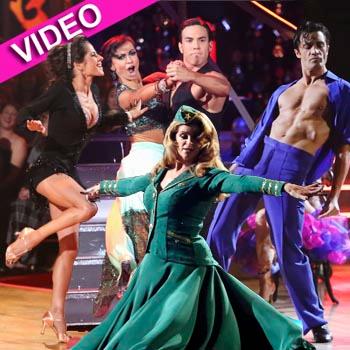 Go Wildcats! Zac in HSM3 Tween king Zac Efron would love to "travel the world" after High School.
"I'd love to take a year off and travel the world under the radar," 21 year-old Efron told The Sun. "I would love to do it really low key. I wouldn't need to stay in fancy hotels or anything. I just want to explore, but I don't know how I'd do it."
How about Foreign Exchange the musical?
"Would I shave my head to try and go incognito? I'm not telling," Efron laughed off.
Article continues below advertisement
Yeah, best to keep a lid on that.