Dollhouse Hangs On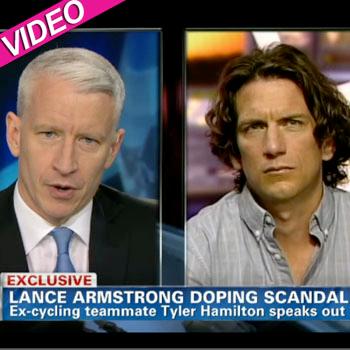 There's a whole lot of relief over at Fox. For now.
The premiere of their highly-touted series Dollhouse scored good but not huge ratings last week. The fear was that a portion of the audience that sampled the show would not return for week number two on Friday.
Not so! The show held on to all those original viewers, suggesting that Fox has a base to build on. And that base is comprised of fans of creator Joss Whedon, who gave us Buffy the Vampire Slayer and Angel. As in those shows, he keeps the story hopping and twisting.
Article continues below advertisement
Dollhouse stars Buffy and Angel alums Eliza Dushku and Amy Acker.
The only thing that might drive viewers away is if the show continues to be relentlessly grim. Remember, guys, it was humor that helped to make Buffy so much fun.