Divo - As In 'Divorce'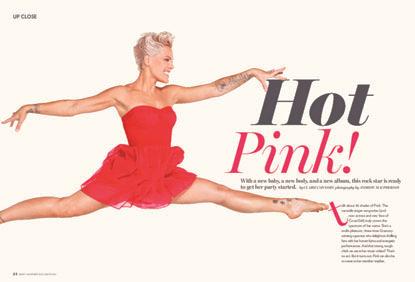 It was a well-publicized fairy tale wedding: in December, 2006, Spanish singer Carlos Marin married singer Geraldine Larrosa at Disneyland, in a romantic Cinderella-themed ceremony complete with a horse-drawn carriage.
Cut to: divorce court, glass slippers not required.
The movie-star-handsome 40 year-old baritone is a member of the super-hot, platinum-selling operatic pop quartet II Divo. He with Larrosa for 13 years. According to the AP, spokesperson Lois Najarian said that the breakup was amicable and the two are still good friends. In fact, Marin will continue to produce his ex-wife's records.
Article continues below advertisement