Diddy Boards the Train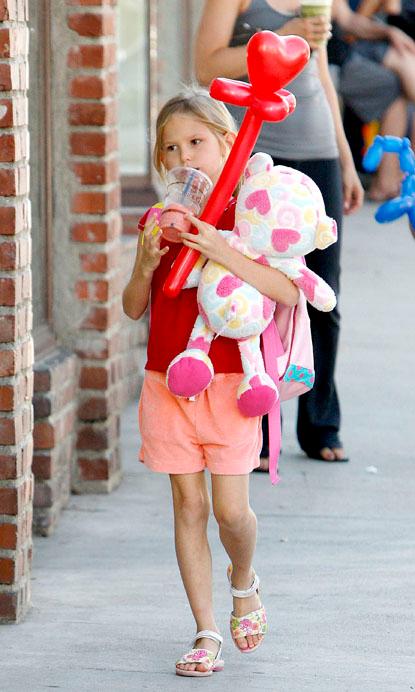 (Photo: Splash News Online) Sean "Diddy" Combs tells Billboard that the wait is over.
On September 22 the recording star, clothing mogul, and sometimes actor, will release the album, Last Train To Paris. It's a collection of tracks recorded by him but produced by diverse talent including The-Dream, Tricky Stewart, the Neptunes, Marion Winans, T-Pain, Rodney Jerkins and the Souldiggaz.
"I'm ushering in a new movement called 'train music,'" Combs claims. "I am going to show the world a new refreshing side of me...deeper than any other stuff I have ever made. It's a profound love story. I've been a businessman for the past two years. It's time for me to focus on being an artist again."
Article continues below advertisement
The record will reportedly fuse electronica, hip-hop, soul and funk.
Diddy's last record, Press Play, has sold 701,000 copies in the United States since its release in 2007.