Did You Watch The Oscars?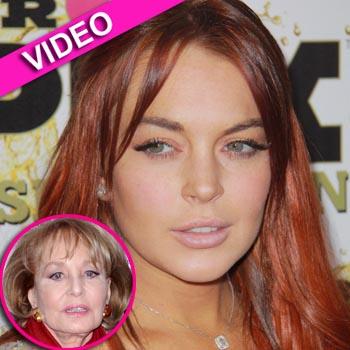 There's both good and bad news when it comes to this year's Oscar show.
A preliminary measurement of the nation's biggest markets shows ratings for last night's Academy Awards went up 6 percent over last year, yet the telecast is still likely to be among the three least-watched Oscars ever.
The Academy hoped that by keeping the names of the presenters a secret, it would spike audience interest and bring in more viewers.
Article continues below advertisement
Nielsen Media Research says its estimate of the Oscar audience's size will come later today . Last year's audience of 32 million was the smallest ever measured for an Oscar telecast.
New York, Chicago and Los Angeles were the markets with the highest Oscar ratings Sunday.