Did Mold Cause Ed McMahon's Cancer?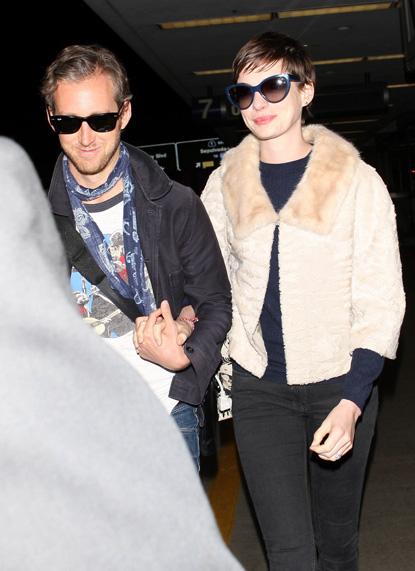 A close friend and past co-worker of Ed McMahon says he believes mold in McMahon's home is the reason why he has cancer.
George Schlatter, producer of the legendary '60's comedy show "Laugh In ," spoke exclusively with RadarOnline.com about his dear friend, Ed McMahon.
As RadarOnline.com reported earlier today, the 85-year old McMahon has been in the hospital for nearly a month. The famed announcer is in serious condition with pneumonia, according to his rep.
Article continues below advertisement
But Entertainment Tonight is reporting that Ed is suffering from bone cancer.
Schlatter says he's been trying to reach out to Ed's wife Pam to see what's happening with him.
Schlatter tells RadarOnline.com: "The last time I saw Ed was at the Carousel of Hope (the Barbara Davis charity event in Beverly Hills). I was talking to him at least once a week and, since I hadn't heard from him in awhile, I became a little worried about him. He had a whole bunch of problems weighing him down--the house foreclosure and his ongoing battle with the insurance company over his mold case. "They took mold in the house and they painted over it! They just scraped it and painted over it, which disturbed it further--made it more toxic! I believe that the mold may have something to do with his cancer and other medical problems. It's very possible!"
Many medical experts say that prolonged exposure to mold can cause illness and even death.
Keep checking RadarOnline.com for breaking developments in the Ed McMahon story.