Decision Time on American Idol Next Week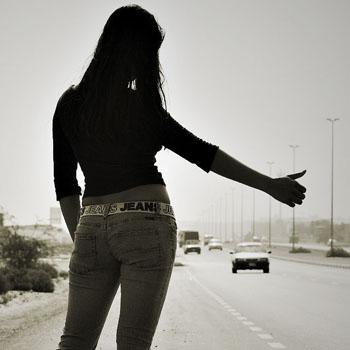 The popularity of American Idol is undeniable. The proof? Over 25 million votes were cast choosing the second set of three contestants headed to the top 12 finals.
And next week is crucial.
On Tuesday, March 3rd, the remaining set of 12 hit the stage for their chance to move forward in the competition. Wednesday, March 4th the results show determines who out of that group has indeed made it. And on a special Wild Card show Thursday, March 5th, the judges choose which singers they believe deserve another chance - returning three more eliminated contestants to the competition. That will round out the top 12 finalists.
Article continues below advertisement
Who will they pick? Anoop Desai, Jasmine Murray and Kendall Beard were all judges' favorites. But, if Simon, Paula, Randy and Kara really want to mix it up, Tatiana Nicole Del Toro and, yes, even wacky Nick "Norman Gentle" Mitchell could return. If they do at least we'll all be guaranteed some serious laughs.