Columbo Daughter Gets Half Hour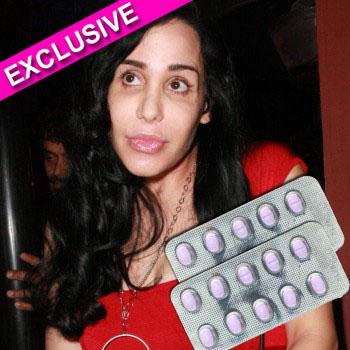 A new development in the legal battle between the wife and adopted daughter of ailing actor Peter Falk.
The Columbo star is reportedly suffering from Alzheimer's.
While things are still being sorted out, Los Angeles Superior Court Judge Aviva K. Bobb has granted Catherine Falk a meeting with her dad. After hearing the judge's ruling, an ecstatic Catherine gave a thumbs-up sign and said "Thank God."
Article continues below advertisement
According to The Associated Press, Catherine will be allowed a half hour supervised meeting with the 71 year-old actor within 30 days.
The ruling comes after Catherine claimed that she had not seen her father in close to 6 months. In the meantime, she is still seeking a conservatorship for Falk.