Cher Shares On Octo-Mom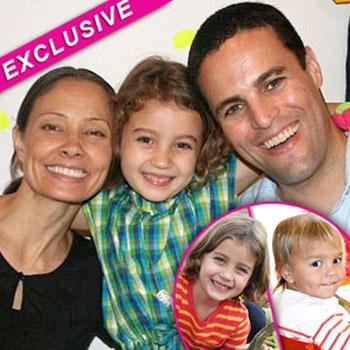 (Photo: Splash News Online) What does pop siren Cher think of Octo-Mom Nadya Suleman?
"I'm so negative against her," 62 year-old Cher told ET while in Las Vegas prepping for her show.
"She just shouldn't have any of those children as far as I'm concerned. I know that's going to get me in a whole mess of trouble, but I don't know where her mind is. She says the strangest things. I don't think she's doing drugs, but she acts like someone who is not of this world. It's like, 'hello, come down to planet earth with the rest of us!'"
Article continues below advertisement
Aw, and we thought Cher only worried about gypsies, tramps and thieves.