Bunnies For Sale?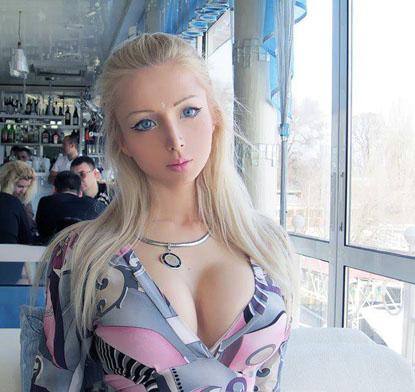 One of the most famous brands in the world, Playboy, may be for sale.
According to Adweek, Playboy execs openly floated the idea in a conference call Wednesday in which they briefed reporters and analysts on the sagging financial results from last year.
As RadarOnline.com reported in December, Christie Hefner -- the daughter of founder Hugh Hefner -- has departed as the chairman and CEO, paving the way for a sale or merger.
Article continues below advertisement
Playboy has ramped up cost-cutting over the last few months, following a calamitous loss last quarter of $145.7 million. The company anticipates that revenue will probably fall another 27% in the first quarter of this year.
The pricetag for the mag, its media enterprises, and its catalog would most likely be in the low billions.