Bryan Cranston Naked On Breaking Bad?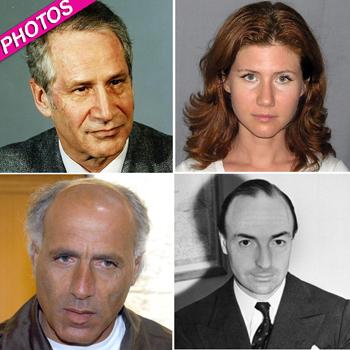 (Photo: Splash Photo Agency) Actor Bryan Cranston is giving us the naked truth about season two of his cable hit, Breaking Bad.
The Emmy winner exclusively tells RadarOnline.com that he'll shed his signature wardrobe on the critically acclaimed AMC drama.
"In season two, episode three, I am not wearing the tidy-whitey underwear," he confesses. Truth is - he won't be wearing a stitch! "I am not wearing anything in a public place," he laughs adding, "But, it all makes sense and, hopefully, it's not that damaging to the eyeballs of all the viewers out there and we won't see many people clicking off."
Article continues below advertisement
That depends on whether it's broadcast in HD or analog.
Season two of "Breaking Bad" begins March 8th on AMC.