Britney's Ex Pap Boyfriend Charged With 3 Felonies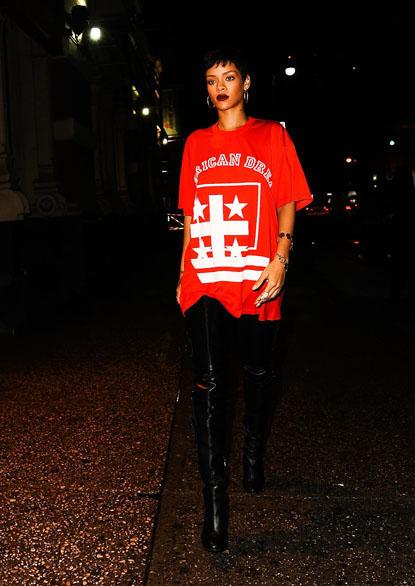 (Photo: Splash Photo Agency) Britney Spears' former boyfriend Adnan Ghalib has been charged with three Felony counts, assault with a deadly weapon, battery, and hit and run.
The charges stem from a mid-February incident where process servers were trying to serve Adnan paperwork outside his apartment in Encino.
According to the Los Angeles County District Attorney's Office, Adnan got in his car and drove at the process server. The process server jumped on Adnan's Mercedes and hung. The victim later fell off, breaking his wrist and sustaining other injuries.
Article continues below advertisement
If convicted, Adnan could serve up to 7 years in jail.