Britney's Ex Attorney Fires Back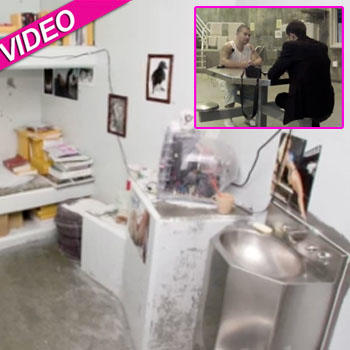 Attorney John Eardley is firing back against a restraining order filed against him by the family of pop star Britney Spears.
Eardley was hired by Britney's former manager Sam Lutfi to represent her. When Britney's father Jamie was appointed conservator of her
estate and finances, he wanted Eardley out.
Mr. Spears has accused Eardley of harassing his daughter and got a judge to file a temporary restraining order against Eardley, Lutfi, and Britney's ex boyfriend Adnan Ghalib.
Article continues below advertisement
Today, Jamie Spears is back in court, trying to get that temporary restraining order made permament.
No decision will be made on that today, but RadarOnline.com has exclusively obtained new legal documents expected to be filed later today by Eardley's attorneys to counter Mr. Spears' allegations. Those documents state:
"Petitioner James Spears had no authority to file this action. There is no evidence that Mr. Eardley harassed Mr. Spears or anyone."
"There is no complaint or declaration from Britney Spears that Mr. Eardley harassed her."
Eardley says his reputation is important and any injunction issued against him would jeopardize his standing in the legal community.