Barenaked Ladies Break Up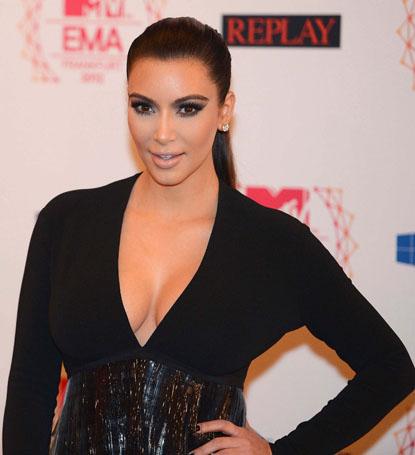 (Photo: Splash News Online) After nearly 20 years together, Barenaked Ladies frontman Steven Page has quit the band to continue his own musical career.
"By mutual agreement, Steven Page will be parting company with the remaining members of Barenaked Ladies," the band informs on its site.
"Steven Page will pursue solo projects including theatrical opportunities while the band enters the studio in April 2009, and hits the road in the fall."
Article continues below advertisement
"These guys are my brothers," 38 year-old Page released in a statement. "We've grown up together over the past 20 years. I love them and wish them all the best in the future."
Arrested in July for possession of cocaine, Page avoided prison and is currently halfway through his 6-month probation and court ordered treatment.