Bardot Has Request For Obama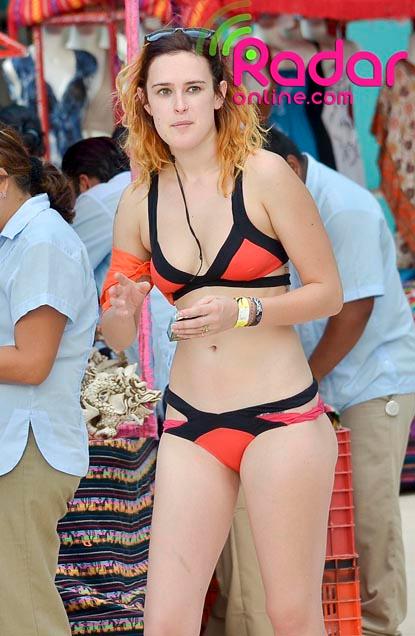 French film icon and animal rights activist Brigitte Bardot sent President Obama a letter urging him to combat seal hunting.
According to 'The Associated Press,' the 74 year-old 'And God Created Woman' actress said she has "immense hope" in Obama, "even if I know that he is in demand from all directions and he already has a lot to do in his own country."
The letter coincided with Obama's Thursday visit to Canada, which is often criticized for its large yearly seal hunt.
Article continues below advertisement
Bardot also hopes that the president can use his positive influence to convince the European Union to ban Canadian seal products, just as the U.S. did in 1972.