Bad Rabbit!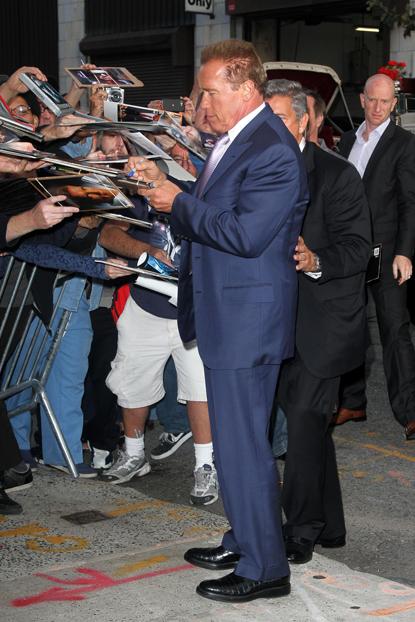 Verizon Wireless has gone to court in New Jersey against the makers of the upcoming film The Velveteen Rabbit, alleging that the producers have made illegal use of its system.
"Since at least February 4, numerous Verizon Wireless customers and employees have received calls on their wireless telephones consisting of either a prerecorded voice message or an individual reading a script promoting (the) anticipated release of a film titled The Velveteen Rabbit, the complaint maintains.
Article continues below advertisement
The company is seeking damages of $500 a call.
Based on the classic Margery Williams book, the combination live-action/animated film features the voice talents of Jane Seymour, Ellen Burstyn, and Tom Skerritt. It will be released tomorrow.