A-Rod Cousin Found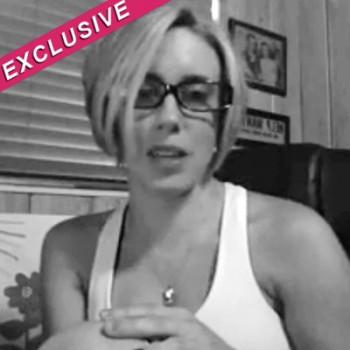 The now-infamous cousin who Alex Rodriguez says injected him with the steroid "bole" from the Dominican Republic has been found.
Yuri Sucart, who had been referenced -- but not named -- by A-Rod in his news conference has been discovered living in Miami.
Wife Carmen Sucart confirmed the cousin's ID to an ESPN producer, but added that "her husband had nothing to say.
"What A-Rod said at the press conference is what happened and that is all,'' she said. "And if you want to talk to my husband, why don't you talk to his lawyer?''
Article continues below advertisement
Sucart did not provide the attorney's name.