Arnold: Not Practicing What He Legislates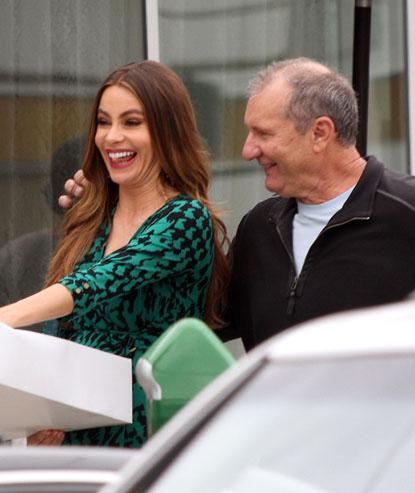 (Photo: Splash News Online) Now that his campaign to restrict violent videogames has failed -- and, oh yeah, now that California has an approved budget -- Governor Arnold Schwarzenegger will be able to appear in a movie with fellow action-icon Sylvester Stallone.
RadarOnline.com had reported that because of the fiscal crisis, Arnold wouldn't be able to play himself in Sly's upcoming film The Expendables, about a team of over-the-hill mercenaries who attempt to overthrow a South American dictator.
Article continues below advertisement
Now he can, appearing alongside other action vets Jet Li, Dolph Lundgren, Eric Roberts, Mickey Rourke and Forest Whitaker.
Though the film begins shooting next month in Brazil and New Orleans, all of the governator's scenes will be shot in Los Angeles.
Like Sly's last Rambo film, insiders expect a high and bloody body count.