Arnold Can't Ban Games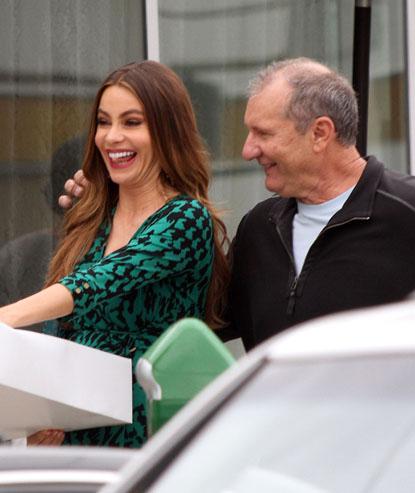 Another effort by California Governor Arnold Schwarzenegger to pass a 'videogame bill' has been rejected, perhaps for the final time, according to Ars Technica.
In 2005, the retired action star tried to make it illegal to sell certain types of violent games to minors. Although the bill was passed, a judge issued a preliminary injunction against its enforcement to prevent it from impacting retail sales before its constitutionality could be ascertained. In 2007, the law was deemed unlawful.
Article continues below advertisement
"We couldn't be happier," said consumer advocate Jennifer Mercurio. "Federal courts have found all nine legislative attempts to curtail the sale of violent videogames invalid under the First Amendment, definitively showing that videogames are protected speech, just like other content such as books, comic books, movies, and music."
No word on whether Arnold feels that his own super-bloody, high body count films should be restricted.