Another Beloved Pet R.I.P.: Clinton Loses Cat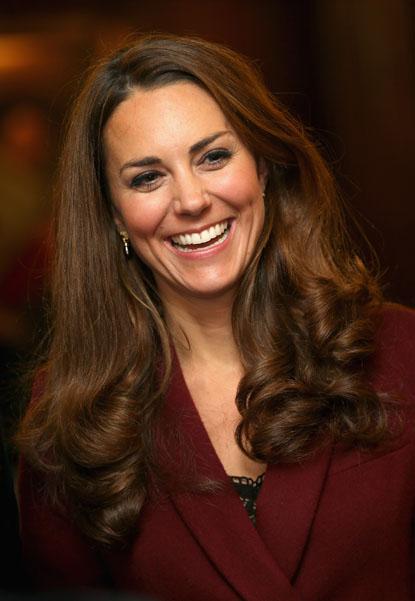 First Mickey Rourke, and now Bill Clinton- another treasured animal friend has passed away. The former president's beloved cat Socks, who has been battling throat cancer since November, died on Friday.
"Socks brought much happiness to Chelsea and us over the years, and enjoyment to kids and cat lovers everywhere," the Clintons said in a statement, released first to People. "We're grateful for those memories, and we especially want to thank our good friend, Betty Currie, for taking such loving care of Socks for so many years."
Article continues below advertisement
Socks was a rock star in the Clinton White House. Not only did heads of state request their picture taken with him, he was also the subject of Hilary Clinton's book Dear Socks, Dear Buddy: Kids' Letters to the First Pets. Clinton's personal secretary Currie also cooked him food (his favorite was chicken). That already sounds like heaven