Aniston and Jolie's Oscar Moment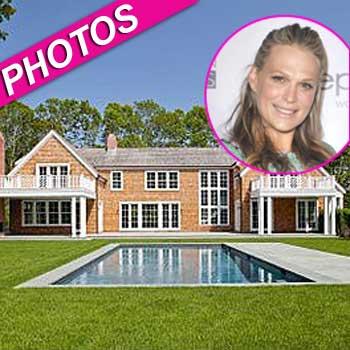 The moment everyone was waiting for finally arrived: Jennifer Aniston and Angelina Jolie had their Oscar run-in! Well, sort of.
Aniston, onstage with Jack Black, joked her way through their script for Best Animated Feature (Jolie was in the nominated Kung Fu Panda with Black), teasing her co-presenter about his off-the-cuff dig at Dreamworks. After Aniston apologized to movie mogul Jeffrey Katzenberg for the comment, the crowd cheered in laughter.
Article continues below advertisement
In the bravest move of the night, the cameraman panned quickly to Jolie who was grinning widely in laughter.
As a clearly nervous Aniston continued to the Best Animated Short prize, the camera again panned to Jolie and Pitt. No drama here though: the golden couple was graciously smiling, their eyes shining with ease and laughter. Way to play nice everyone! A little boring, but very mature so kudos.