10 More Things I Hate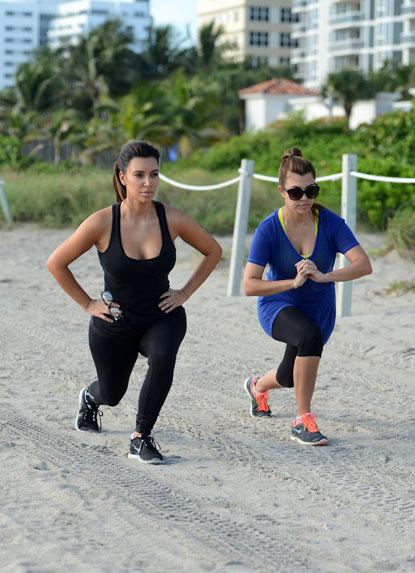 Just in time for her 17th birthday, Meaghan Jette Martin's TV series 10 Things I Hate About You has been picked up by ABC.
"The TV show I'm working on has been picked up for 10 episodes to air on ABC Family this summer," the Disney Channel starlet posted on her MySpace blog.
"I'm a huge fan of the original movie and I'm happy to say that we in no way try to replicate or "be" the movie. We are simply approaching a similar story, with similar characters in a totally new way. I can't wait for this to air and I hope you all laugh your heads off while watching!"
Article continues below advertisement