You Gotta Have Faith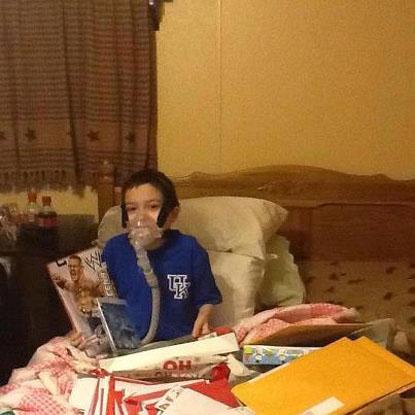 Tim McGraw was terrified to do comedy and wife Faith Hill had to talk him into doing the smash Four Christmases.
"He says, 'I don't wanna do this. I'm scared. I don't wanna do comedy,'" Faith told The Boot. In the film, the 41 year-old country superstar plays Vince Vaughn's brother and an amateur cage fighter. "I said, 'You have to do comedy.' Just the script alone -- I was on the floor reading it."
Article continues below advertisement
The picture grossed a strong $32 million over the weekend. That's a lot better than Hill's one-and-only acting stint, as one of the Stepford Wives in the flop 2004 film.